How to choose fitting pallet magazine pallet dispenser pallet feeder pallet stacker
Pallet magazine also called pallet dispenser, pallet stacker, pallet feeder. The pallet magazine is used to automatic distribute the pallet one by one .
Pallet magazine is consist of the base, lifting device , side pin device ,conveyor line system, control system.
Base is made of the carbon steel Q235 steel plate and Iron box
The lifting device have several kind structure : cylinder lifting type,motor driven lifting type, hydraulic lifting type .if not very heavy ,below 2000kgs normal adopt the cylinder or the motor driven, if very heavy that it have to adopt the hydraulic type .Henopac's pallet magazine often adopt the cylinder lifting type and scissor structure , in this way keep stable and lifting synchronous . it is fit for the Euro pallet .henopac's pallet dispenser also adopt the motor driven type ,it is for the lower conveyor line , not space for the cylinder under the pallet . Different type ,different cost . Henopac's can supply you the best price and cheaper price.
The side pin device have the four hooks type and straight pin type , four hooks type is fit for the side of the pallet is closed, for example Australia Chep pallet L1165*W1165*H150mm ,it rotary driven by cylinder .the straight fit for the side of the pallet have the hole ,for example Euro pallet L1200*W800*H120mm.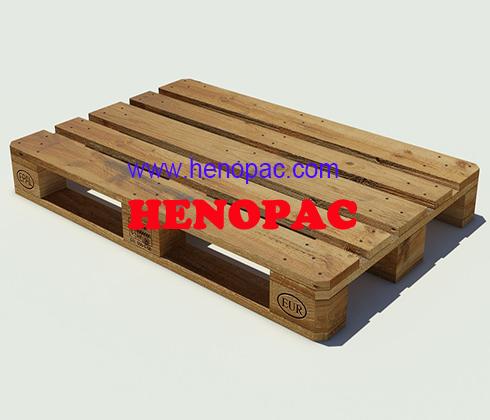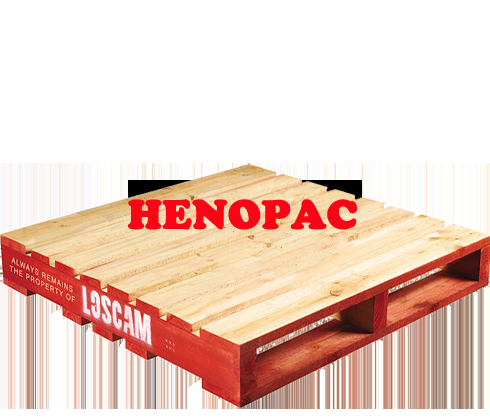 When we buy the pallet magazine that we should know about the detail as follow:
1.
know about the customer detail pallet size
2.
ask customer send his pallet picture to us to know about his pallet shape
3.
ask the customer pallet magazine capacity normal is 10-12 pallets max
4.
ask the customer know the weight of each pallet .
5.
ask the customer conveyor line height
6.
ask the customer loading pallet position and direction
7.
ask the customer his voltage
8.
ask the customer special demands
We are professional in manufacturing the pallet magazine, henopac's engineer have dozen years experience. We are OEM. So that we accept the customized . if have any inquiry and demands , or need technical support , welcome to ask us . we happy and give you guide and service for free .
If you have any good ideas that you also can contact us by Henopac's email: sales1@henopac.com. Or visit our website: www.henopac.com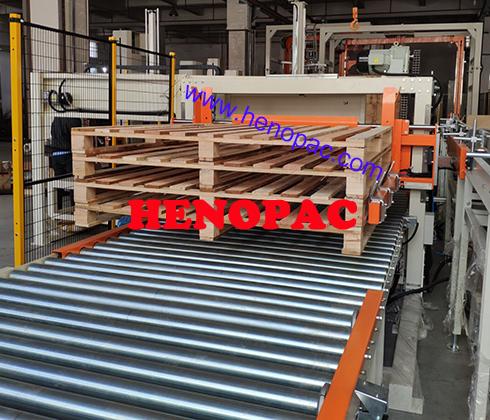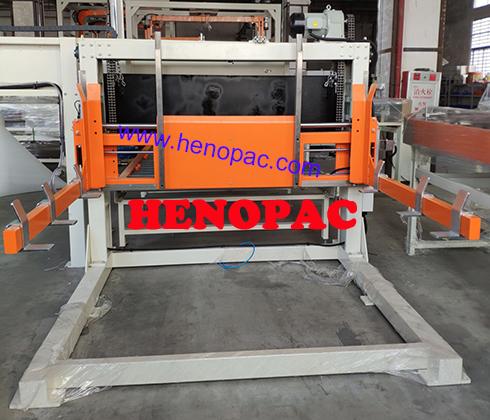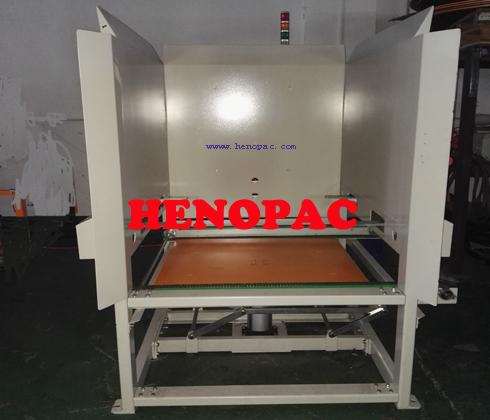 Hoping can help you . thank you for your great support.